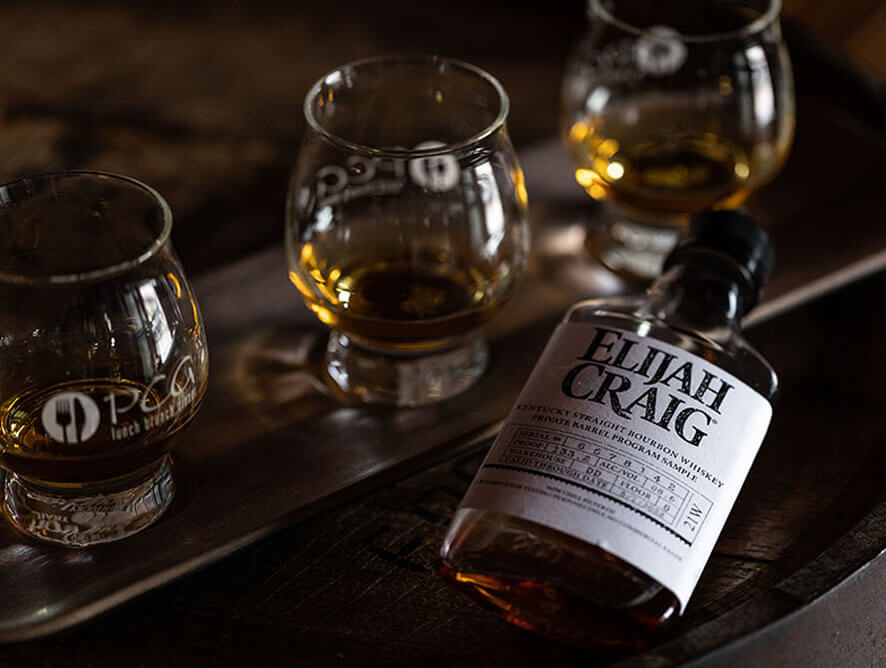 Phoenix City Grille has one of the most extensive lists of bourbons available in the entire Phoenix metro. Our bartenders are extremely knowledgeable about these bourbons and can make recommendations to you based on your tastes or interests.
Bourbon list is based on inventory levels and may vary.

With our Series Six Liquor license, Phoenix City Grille is allowed to sell bottles of wine, whiskey, and other spirits for you to enjoy at your home.
We are also able to sell bottles and cocktails to go from our bar. Ask your server or one of our bartenders about availability.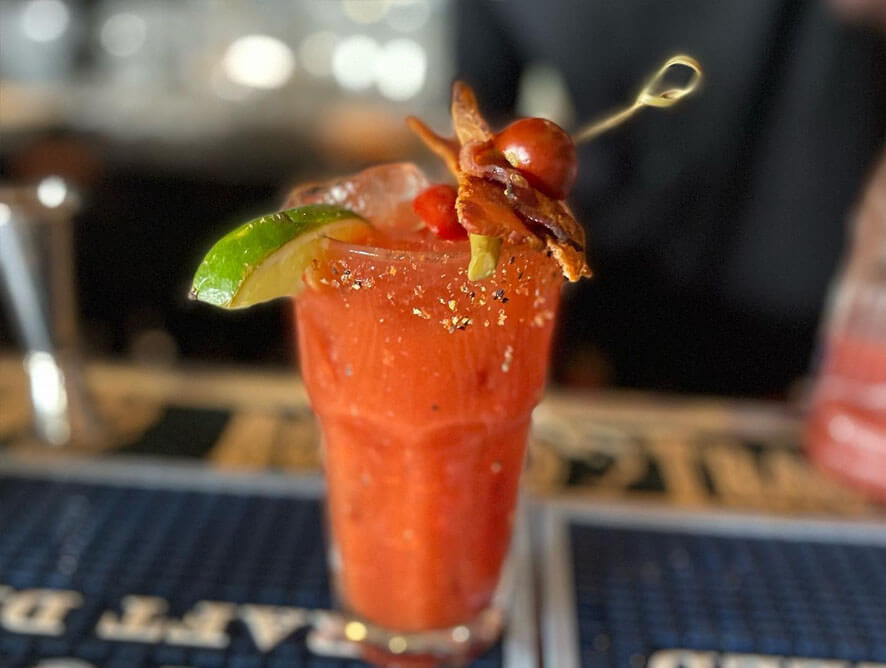 Our Bar provides a wide variety of Cocktails, Sangrias, Mimosas and Mocktails for Sunday Brunch at PCG. Ask your server for a current list of available options.
Our bartenders at PCG love to serve our guests a wide variety of cocktails from our extensive collection. Whether you are in the mood for a classic Old Fashioned, a tasty Espresso Martini or a refreshing Margarita, our talented bar staff has you covered.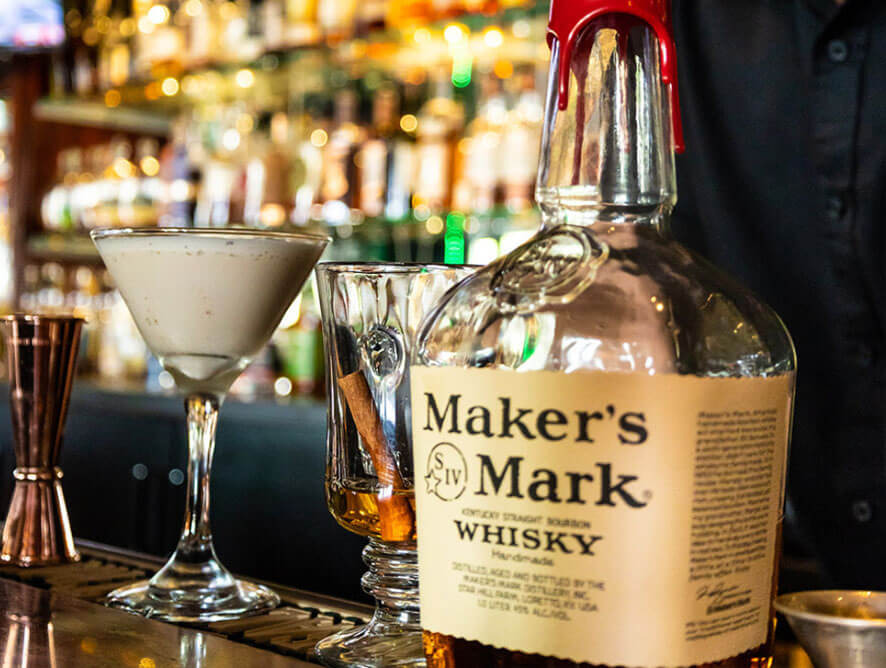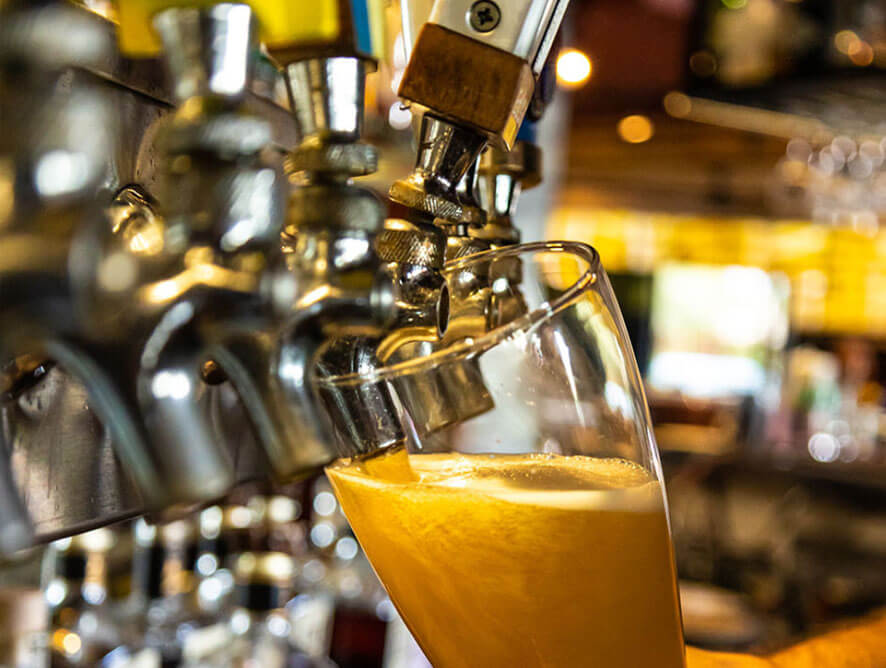 Local beers have become very popular in recent years at Phoenix City Grille. We have a selection of local offering from some of the most popular local breweries in the state. From Flagstaff to Tucson and points in between. Ask your server what's on tap today.
Not sure of exactly what you want or you want to give a few a try? No problem. Ask your server about our flights and sample a few!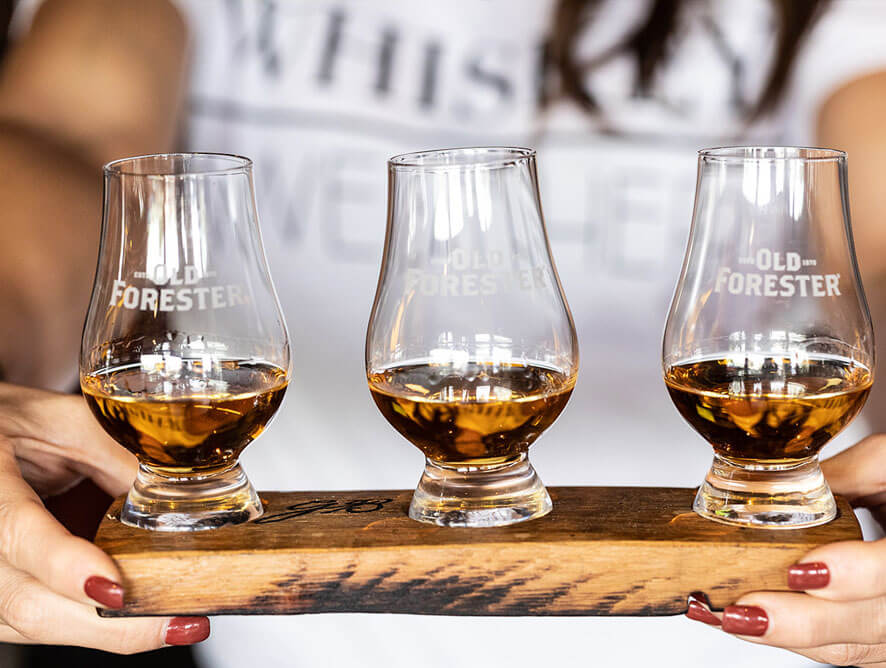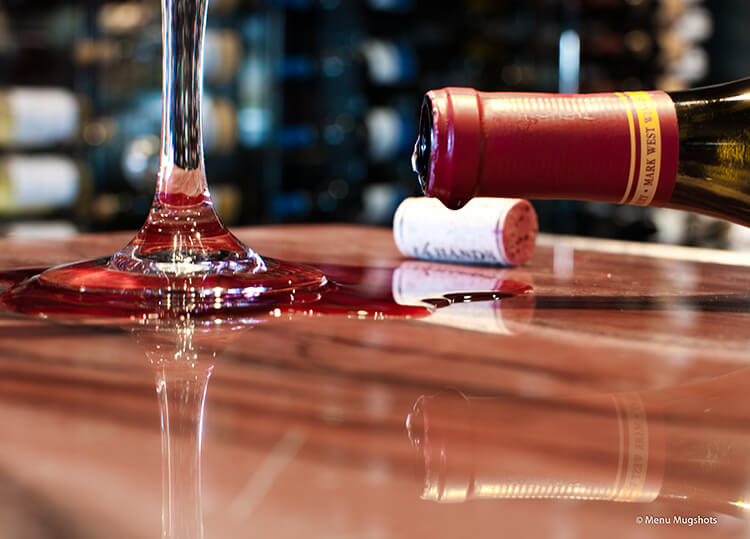 Phoenix City Grille has an extensive selection of wines to enjoy from all over the world.