We are your FAVORITE American Contemporary dining spot in Central Phoenix!
Great food, wonderful libations, and fantastic service.
Located on the SW Corner of Bethany Home Rd. & 16th Street,
just 1/4 mile from SR 51.
Lunch | Dinner | Happy Hour | Sunday Brunch
(602) 266-3001
Serving Central Phoenix & Midtown for over 25 years!
Since opening our doors for the first time in 1997, we've served tens of thousands of people, sharing our love for a traditional American dining experience by serving the Central Phoenix community.
friends | family | co-workers | organizations | events
Phoenix City Grille offers elegant private dining rooms, ideal for hosting a range of special occasions such as birthday parties, anniversaries, retirement celebrations, and business luncheons. The sophisticated spaces are designed with versatility, accommodating intimate gatherings and larger groups, ensuring a memorable experience tailored to each event. The professional staff at Phoenix City Grille ensures seamless coordination, attending to every detail, from customized menus to attentive service, providing an unparalleled dining experience. Guests can revel in the restaurant's delectable cuisine, prepared using fresh, locally sourced ingredients, while enjoying the company of friends, family, or colleagues in the comfortable and stylish setting of Phoenix City Grille's private dining rooms.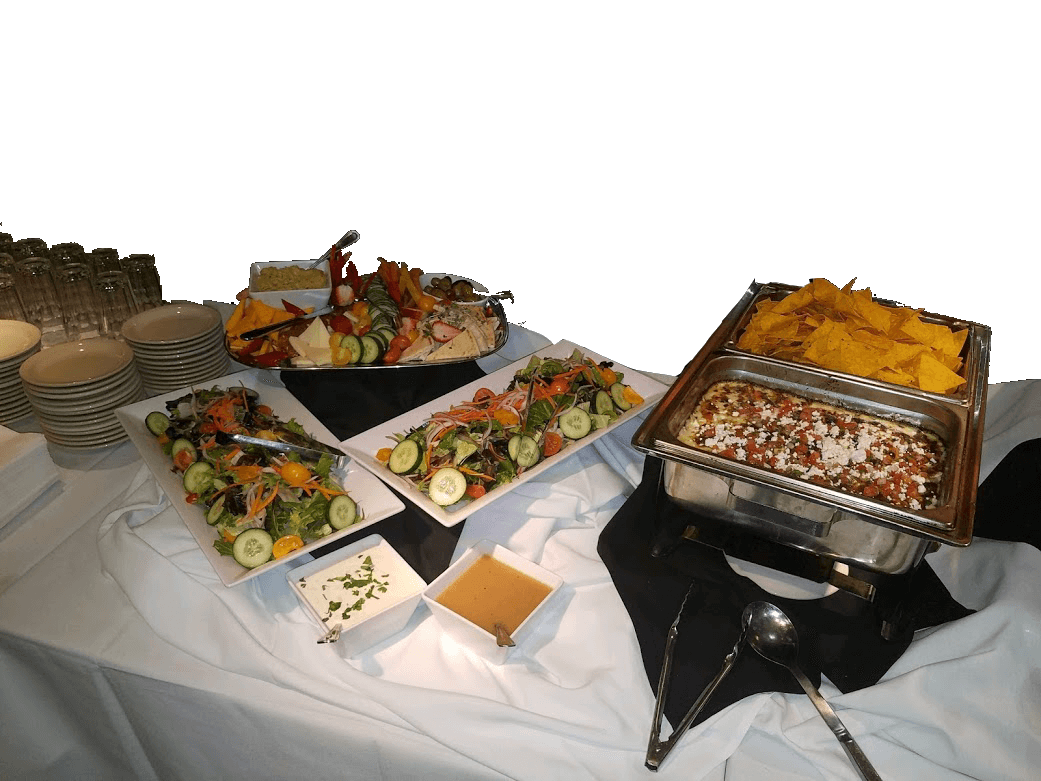 enjoy | educate | indulge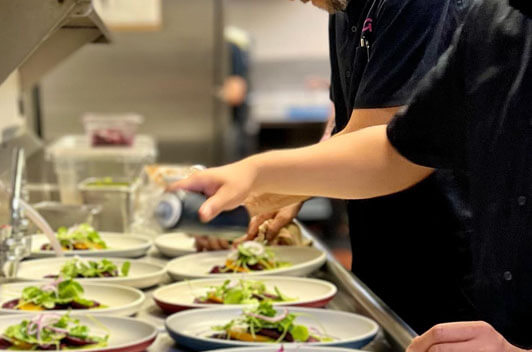 Special Events & Tastings
The Phoenix City Grille hosts exclusive events such as bourbon tastings, where enthusiasts and newcomers alike come together to appreciate the unique flavors and rich history of this iconic American spirit. Set within the warm and welcoming ambiance of our Private Dining Rooms, , these tastings offer guests the opportunity to indulge in a curated selection of premium bourbons, each boasting distinct characteristics and flavor profiles. The knowledgeable staff at Phoenix City Grille and our special guests share their passion and expertise, guiding attendees through the nuances of each bourbon, while also providing exquisite food pairings to elevate the overall experience. These special events not only offer a delightful and educational evening, but also serve as a chance to socialize and forge connections with fellow bourbon aficionados.
See a List of our upcoming events