Table Reservations with Open Table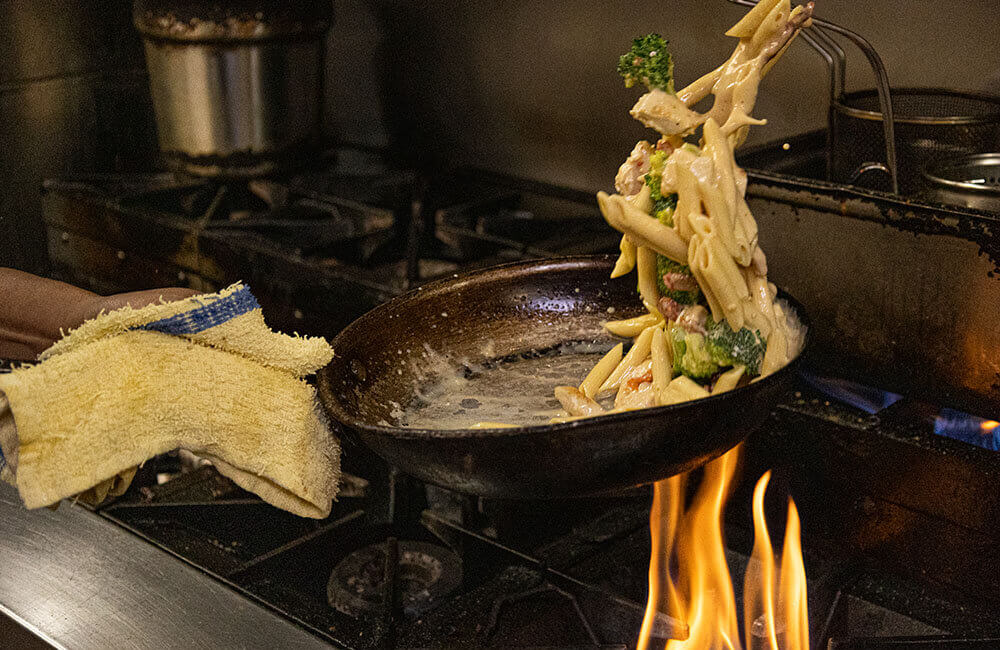 Experience extraordinary dining at our Phoenix City Grille, where we blend ambiance, delectable dishes, and exceptional service to create a memorable dining experience. We make your reservation process as smooth as possible with the help of our trusted partner, Open Table.
Alternatively, we are just a phone call away if you prefer a more personal touch. Dial 602-266-3001 during regular business hours, and our staff will gladly assist you with your reservation.
Whether it's for a special occasion or a casual night out, a reservation with us is the first step towards a great experience. We look forward to serving you!
We are always ready to meet all your needs and requirements during the night time. Please call 555.329.0632 or fill out the contact form and we will call back to you ASAP.